HIGHEND CLEANER & POLISH FOR DEMANDING MATERIALS.
How do I care for latex?
Latex Care Complete kit: Latex Polish – Latex Dressing Aid – Latex Special Wash – beGLOSS
Wash, Wear, Polish & GO with the complete latex care kit
The easiest solution we can offer you is our latex care set - Wash, Polish
How do I care for vinyl and PVC clothing?
Vinyl clothing is a special fabric which is shiny on the outside.
To keep it beautiful and wearable for longer, you will need a specialised Vinyl & PVC washing detergent for optimum care.
How do I care for leather?
Cleaner & Polish
The fast, effective cleaner and leather polish for leather clothing and leather accessories
The beGLOSS leather care keeps your leather soft and supple.
The leather is protected from drying, aging and cracking
Designer
PATRICE CATANZARO
Patrice Catanzaro the fashion designer from France. The qualified designer has been creating fashion designs for synthetic leather, wetlook & patent clothing for 25 years….
It is lovingly handcrafted in France.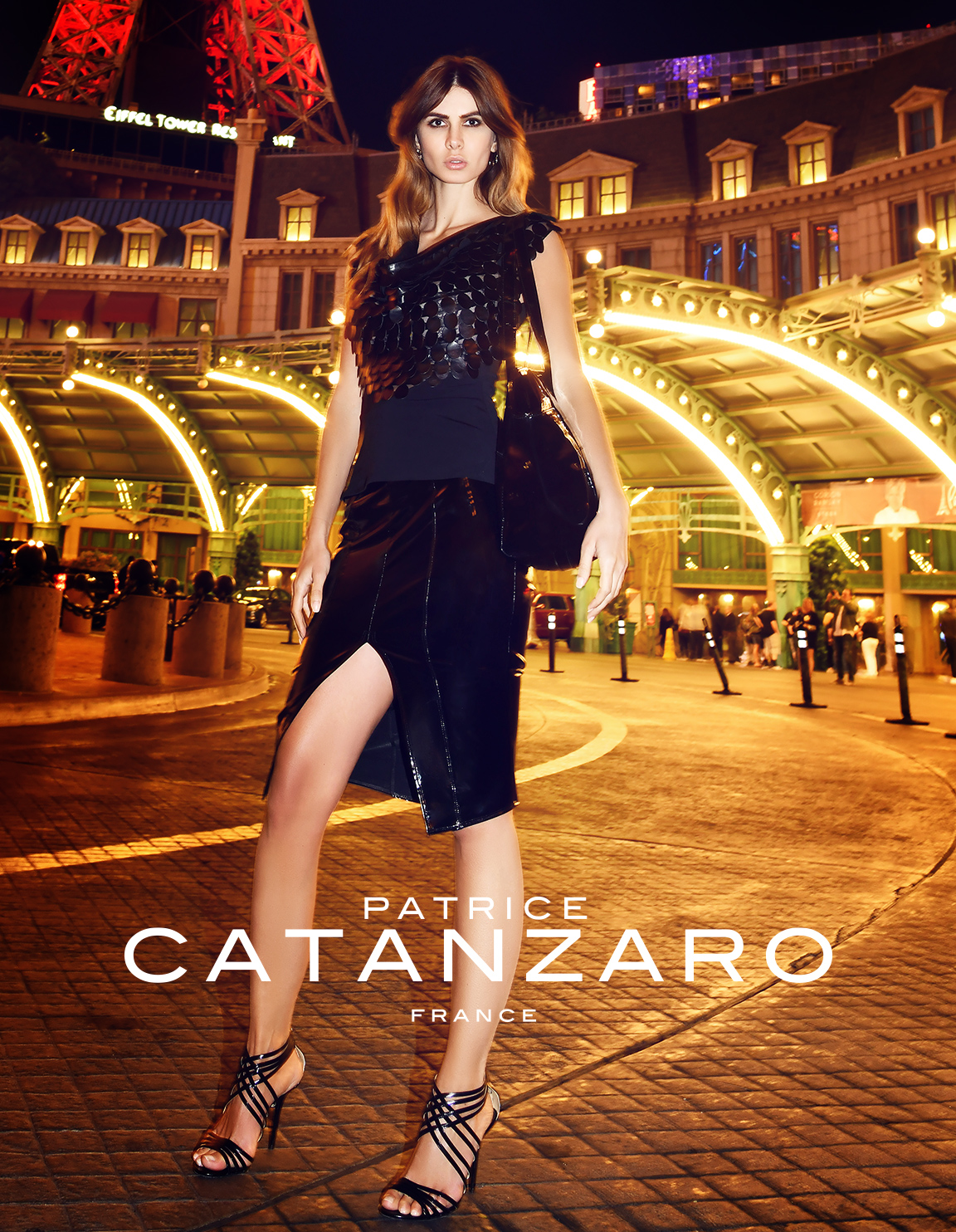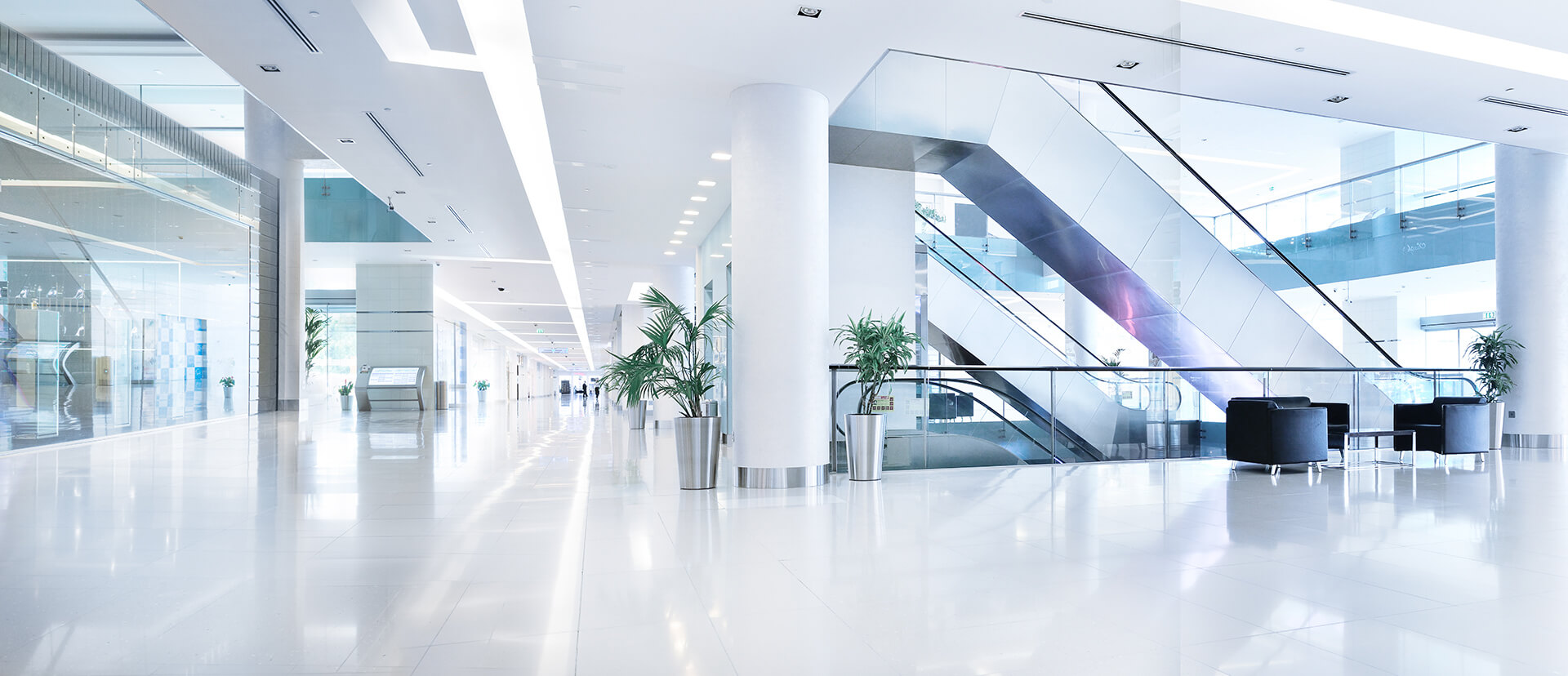 Experience the whole world of beGLOSS
Follow us on Facebook
Stay with us! Always the latest information on the TOP EVENTS worldwide! Meet our beGLOSS models on our social media cannels.
Tested on +1000 Outfits
Tested at international events worldwide by thousands of customers. Designers and fashion labels trust our beGLOSS products.
Authorised Dealers Worldwide
Our international distributors serve our authorised specialist shops worldwide, also in your area.