HIGH-GLOSS LATEX - Perfect SHINE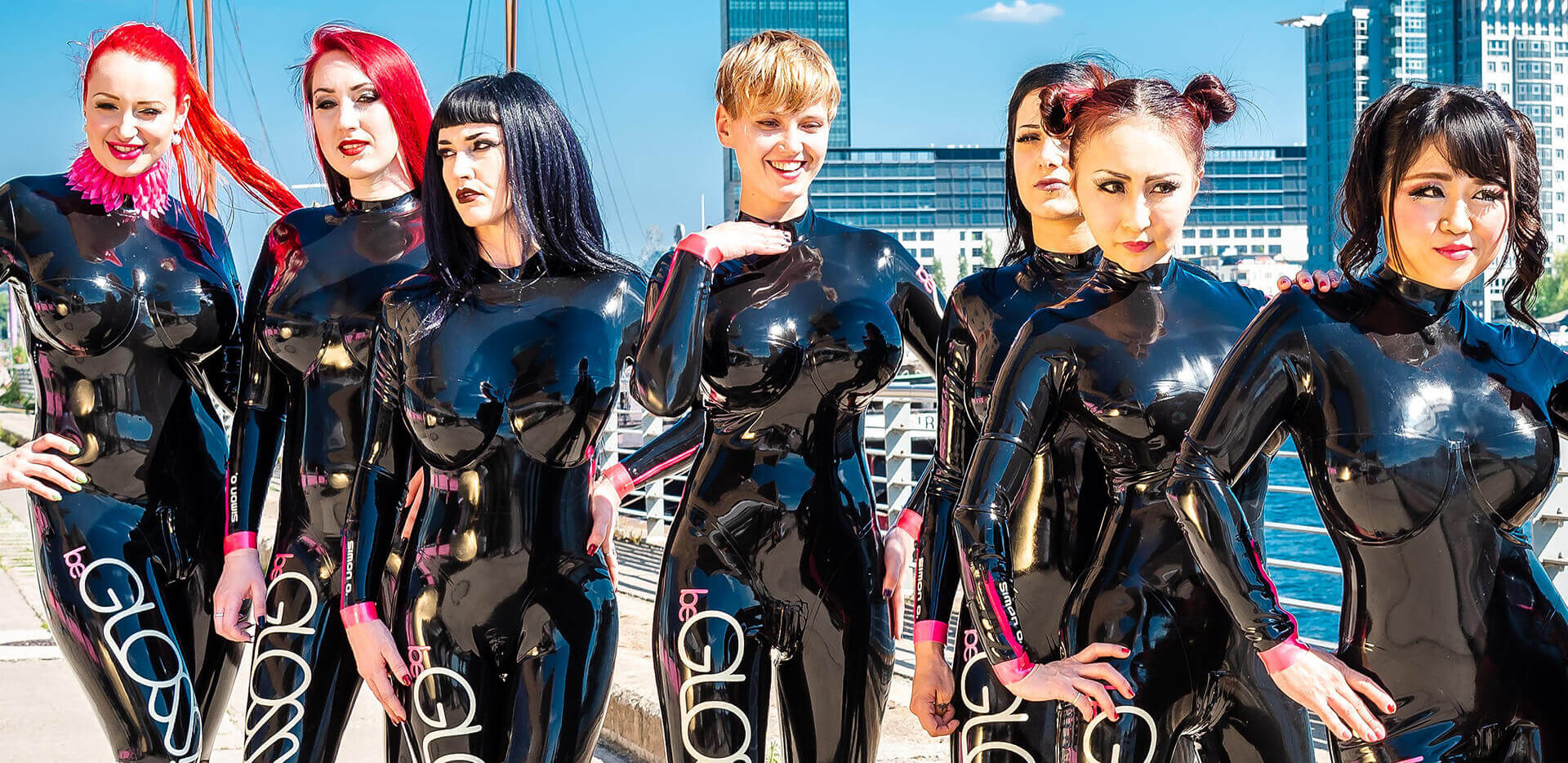 beGLOSS Perfect SHINE LATEX POLISH
Optimal & professional high-gloss latex look and gentle intensive care

The perfect latex high gloss latex shine and finish for latex clothing

Effective protection against daily wear and harmful influences

Keeps your latex supple and soft
The future belongs to our latex polishing cloth 'beGLOSS WIPE'
Thanks to the beGLOSS Wipe design, very little latex polish is required.
beGLOSS Wipe works with all of our beGLOSS Perfect Shine Products.
The latex polish beGLOSS Perfect Shine and Sensitive Care offers perfect shine and gentle care.
Our latex polish Perfect Shine and Sensitive Care from beGLOSS makes latex care simple and ensures a professional shine every time. Whether you're enjoying a photo shoot, s big appearance or just some latex fun, Perfect Shine and Sensitive Care latex polish from beGLOSS is always the right choice.
Advantages of the latex polish Perfect Shine and Sensitive Care from beGLOSS:
beGLOSS Perfect Shine seals and cares for latex clothing
it creates a professional high-gloss look
It is made from 100 percent silicone oil, is odourless and contains no preservatives or additives. It is completely pure
It offers effective protection against wear and harmful influences
it has an antistatic effect and does not stick
it is concentrated so it is very economical
How to use beGLOSS Latex Perfect Shine
There are various ways to apply the Perfect Shine latex polish.
You can apply beGLOSS Perfect Shine by immersion, as shown in our YouTube beGLOSS video
The best and most modern latex polish solution is to apply with a polishing cloth
beGLOSS - Perfect SHINE latex polish + beGLOSS - WIPE - latex polishing cloth
We recommend washing the latex clothing with our beGLOSS Special Wash Latex, rinsing it well and letting it dry slightly before applying the latex polish. If the latex clothing has been stored for a long time, dust or other contaminants may have settled
If there is dust or dirt on the latex, it is possible that small particles can be rubbed into the material and leave unsightly streaks and marks.
After the wash cycle, simply polish in a latex polish such as beGLOSS Perfect Shine with our beGLOSS Wipe special polishing cloth and polish it dry so that the latex is sealed with a high gloss shine.
It is therefore important to wash the latex item before applying the latex polish beGloss Perfect Shine. While still slightly damp, the Perfect Shine latex polish is then applied with the black side of our beGLOSS wipe cloth. Then use the double-layered specially designed polishing cloth and polish the surface until it is completely dry
Thanks to the extraordinarily fine fibre structure of the polishing cloth, it immediately absorbs and applies the right amount of Perfect Shine latex polish and leaves no stains or streaks