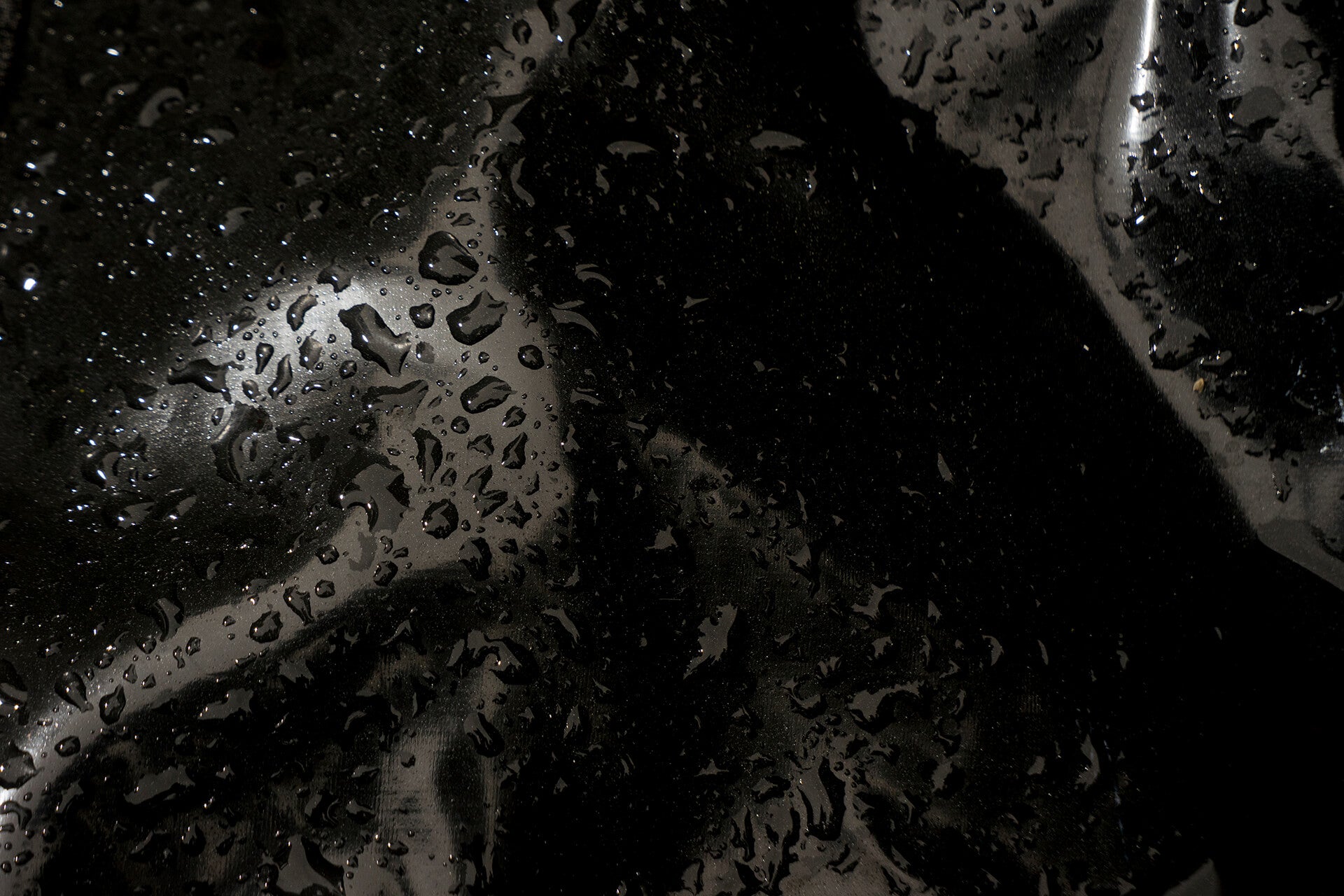 beGLOSS TALCUM POWDER 120 gram - Pharmaceutical Talcum
Developed especially for latex beGLOSS Talcum Powder bonds immediately to the latex material surface and ensures a smooth feeling when put on. Because of this property, it is also ideal for long-term storage of your latex clothing!
 
POWDER - DRESS - FEEL GOOD - STORAGE
 
Contents: 100% Pharma Talc 120g
 
beGLOSS TALCUM POWDER has a double sealed lid; this prevents moisture from entering and protects from drying out.
Shrink-wrapped for transport

Packaging Unit comes in a 120 gram steel can
Instructions for use are available on every beGLOSS product.


Features
- Slip into rubber & latex garments fast and easy
- Ideal for the storage of rubber & latex garments.
- Protects from premature wear and tear
- 100% Pharmaceutical Talcum Powder (non industrial Talcum)
- Anti-static effect


Ingredient: 100% Pharmaceutical Talcum Powder
Made in Germany
ATTRACT
Alternative to oil or silicone-based dressing aids

STORAGE
Suitable for long-term storage

PROTECTS
Ensures long durability and prevents wear

ANTI-STATIC
Excellent gliding properties, prevent the material from sticking together

ODOUR NEUTRAL
No added fragrances, just the smell of your latex.

PURE
Free from unnecessary additives
CARE FOR YOUR LATEX.
WE SHOW HOW.
What do you have to pay attention to in order to maintain the lifespan, shine and quality of your favorite item of clothing? With our tutorials you will become a professional.
Latex powder
We have developed beGLOSS Talcum Powder as an alternative to dressing aids made of oil or silicone. Made especially for your latex clothing, it helps you get into your latex outfit quickly and easily. Dressing in latex can be so easy! Your help. Because the powder combines ideally with the latex surface and also has an antistatic effect, you can put on the latex clothing smoothly.

The powder does not contain any additives or preservatives and is a pharmaceutical product.

Due to its special properties, it is also suitable for long-term storage. Store latex professionally in a dry place and protect your rubber from wear, tearing and sticking together (gluing).

If you love your latex, use beGLOSS Talcum Powder. It is very high quality and free of additives or other ingredients that can attack or dissolve the structure of the high-quality material. We therefore recommend not using household powder, baby powder or even industrial powder.

The product should be applied to dry and clean latex that is free of residue.
Precautions when dressing

Do not use sharp objects or long fingernails when dressing. (To avoid damage, e.g. cracking.) We recommend wearing gloves if you have long fingernails.
Take your time when dressing. Carefully put the latex clothing on. Never touch the latex material with your fingernails. Always use your fingertips.
Recommended: For latex catsuits, please make sure that the latex catsuit is correctly aligned when putting it on. First pull the suit up to the crotch, then slip your arms behind you. Align the latex catsuit and slowly close the zipper.
When trying on, avoid stretching movements.
Give yourself and the latex clothing time to adjust.

Recommendation
Latex dressing aid tip: Try the latex dressing aid beGLOSS Easy Glide
BEGLOSS
Over us
Exklusive Fashion muss Eindruck hinterlassen – sofort und überall. Nach diesem Mantra bietet beGLOSS seit 2015 hochwertigste Pflege für Outfits aus Latex, über Leder bis hin zu Lack und vieles darüber hinaus.