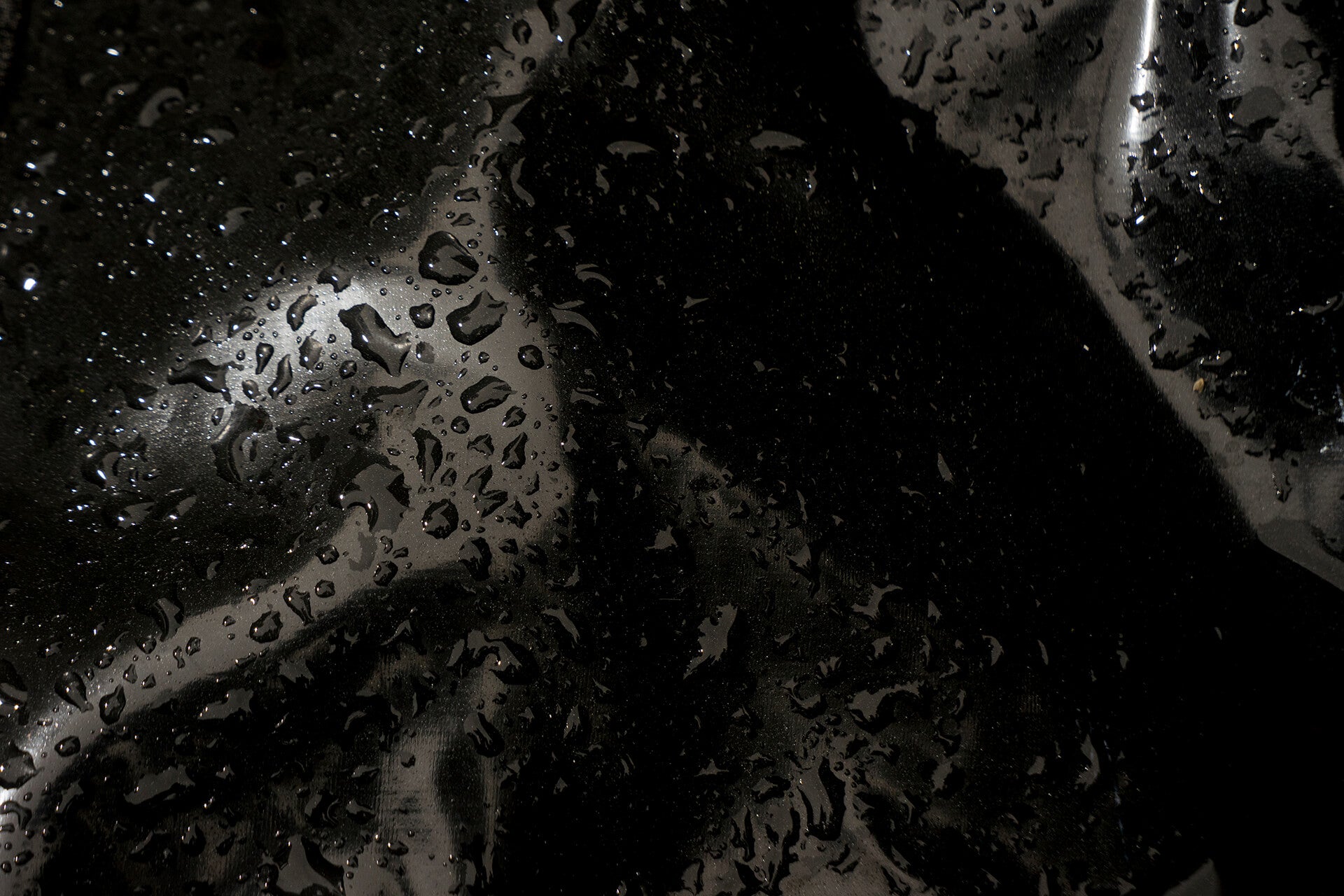 Latex Care SET - Perfect SHINE-Latex Polish - Easy GLIDE-Latex Dressing AID  Special WASH LATEX-Special Detergent

all beGLOSS 3 er Setprice 
..........................................................
beGLOSS EASY GLIDE 100 ML - Easy Glide - Pure Feeling Slip into rubber & latex garments fast and easy with our lubricant dressing aid.
The Latex dressing aid is dermatologically tested
Ingredient: Dimethyl Silicone Fluid
...
beGLOSS PERFECT SHINE 100 ML - Perfect Shine & Sensitive Care - Latex Polish Optimal and Professional High Gloss Shine and Product Care - The lubricant for the polish care of rubber & latex clothing.
Ingredient:100% Dimethicone

...beGLOSS - Special WASH LATEX 100 ML - beGLOSS - Special Wash & Ultra Clean - Vegan gentle cleaning agent for the care and intensive purification of rubber & latex garments.

Ingredients:
Ecology - The surfactants used in this mixture comply with the Detergent Ordinance (No. 648/2004) and are completely aerobically degradable.
5 - 15% anionic surfactants, <5% amphoteric surfactants, limonene, linalool, phenoxyethanol

UFI-No: 
Q200-U0CW-500N-Q63C

Made in Germany
____________________________________________
Hazards Notes beGLOSS Special WASH LATEX
Always read the label and product information before use.

Hazard statements: Causes serious eye irritation.
Safety instructions
IF IN EYES AND SKIN: Keep locked up and out of reach of children. Do not swallow! In case of contact with eyes, rinse immediately with plenty of water and seek medical advice. In case of incorrect handling, eye contact or if you feel unwell, seek medical advice immediately (show the label where possible).

Illustration similar
CARE FOR YOUR LATEX.
WE'LL SHOW YOU HOW.
What do you have to pay attention to in order to maintain the lifespan, shine and quality of your favorite item of clothing? With our tutorials you will become a professional.
BEGLOSS
About us
Exclusive fashion has to make an impression – immediately and everywhere. Following this mantra, beGLOSS has been offering the highest quality care for outfits made from latex, leather, vinyl and much more since 2015.