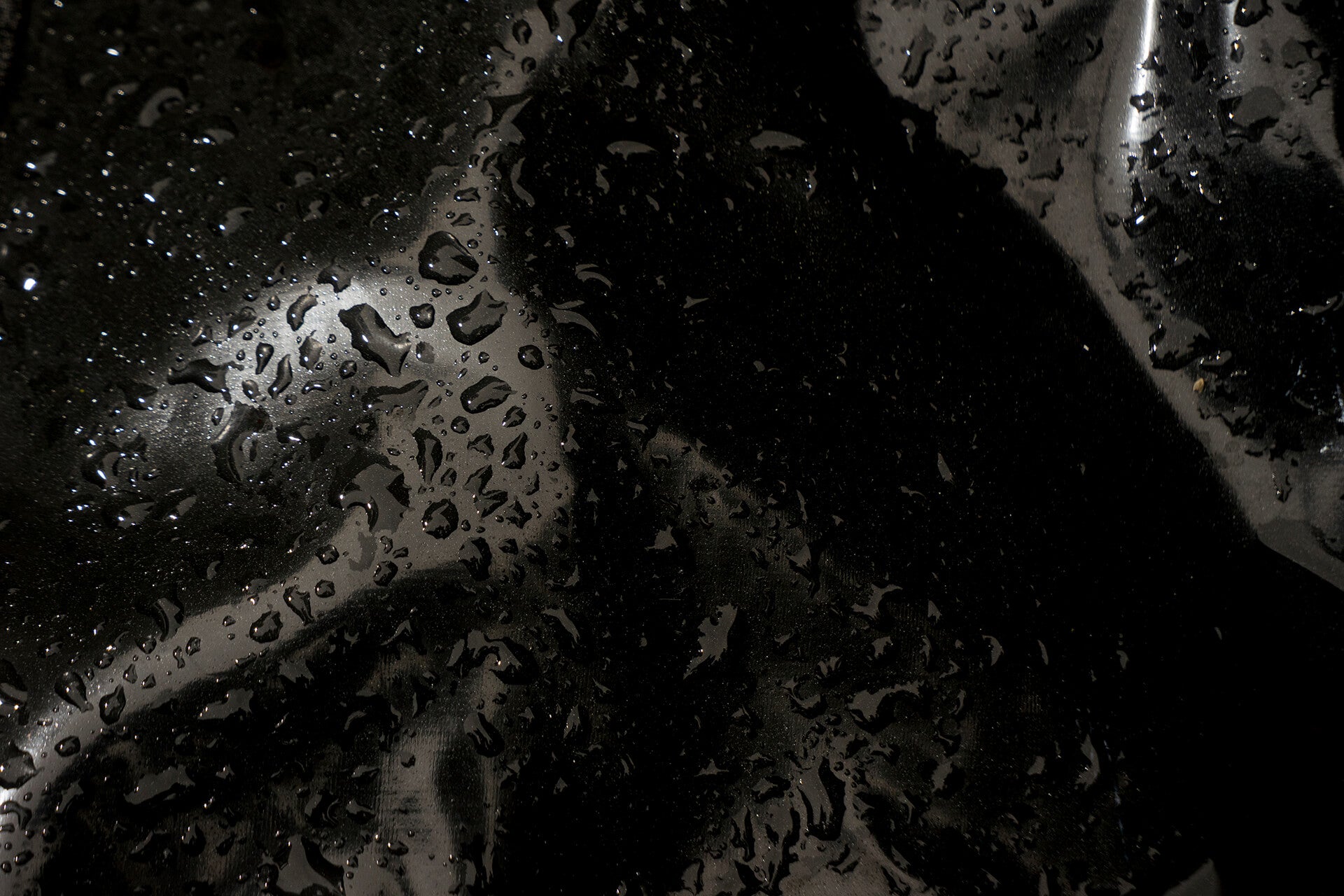 Latex Care SET 100 - Perfect SHINE-Latex Polish - Easy GLIDE-Latex Dressing AID Spécial WASH LATEX-Détergent spécial tous les prix fixés beGLOSS 3
beGLOSS EASY GLIDE 100 ML - Easy Glide - Pure Feeling Glissez-vous dans les vêtements en caoutchouc et en latex rapidement et facilement avec notre aide à l'habillage lubrifiant. L'aide au pansement en latex est testé dermatologiquement Ingrédient: Dimethyl Silicone Fluid
beGLOSS PERFECT SHINE 100 ML - Perfect Shine & Sensitive Care - Vernis au latex Brillance optimale et professionnelle et entretien du produit - Le lubrifiant pour l'entretien des vêtements en caoutchouc et latex.  Ingrédient : 100 % diméthicone
 
beGLOSS - Special WASH LATEX 100 ML - beGLOSS - Special Wash & Ultra Clean - végétalien agent de nettoyage doux pour l'entretien et la purification intensive des vêtements en caoutchouc et en latex. 

Ingredients: 
Ecologie - Les tensioactifs utilisés dans ce mélange sont conformes à l'ordonnance sur les détergents (n°648/2004) et sont complètement dégradables par voie aérobie.  5 - 15% de tensioactifs anioniques, <5% de tensioactifs amphotères, limonène, linalol, phénoxyéthanol

UFI-No: 
Q200-U0CW-500N-Q63C
______________________________________________

Notes sur les dangers beGLOSS Special WASH LATEX

Toujours lire l'étiquette et les informations avant de les utiliser.

Mentions de danger: Provoque une sévère irritation des yeux.

Consignes de sécurité

EN CAS DE CONTACT AVEC LES YEUX ET LA PEAU:
Conserver sous clé et hors de portée des enfants. Ne pas avaler!
En cas de contact avec les yeux, rincer immédiatement et abondamment à l'eau et consulter un médecin.
En cas de mauvaise manipulation, de contact avec les yeux ou de malaise, consulter immédiatement un médecin (si possible lui montrer l'étiquette).
PRENDRE SOIN DE VOTRE LATEX.
NOUS VOUS MONTRER COMMENT.
À quoi devez-vous faire attention pour conserver la durée de vie, l'éclat et la qualité de votre vêtement préféré ? Avec nos tutoriels vous deviendrez un professionnel.
BEGLOSS
About us
Exclusive fashion has to make an impression – immediately and everywhere. Following this mantra, beGLOSS has been offering the highest quality care for outfits made from latex, leather, vinyl and much more since 2015.